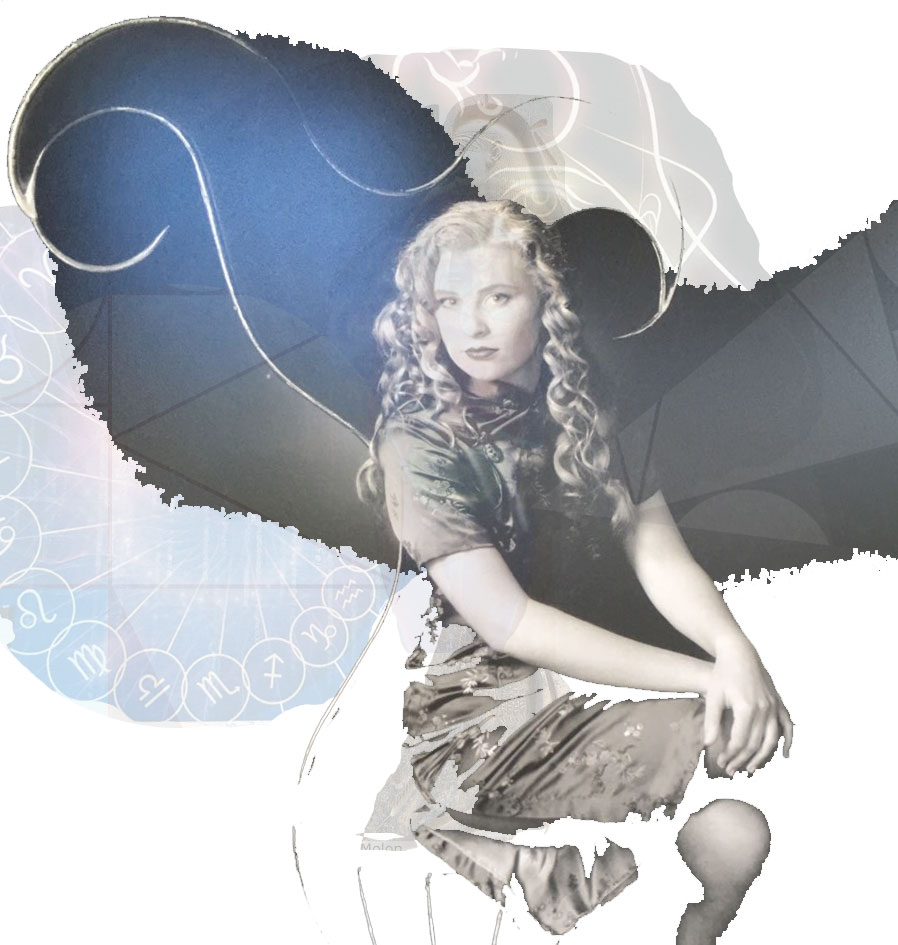 Ever since she was a young girl, Melissa has been passionate about design and beauty in all its forms. With a deep love of culture, travel, texture, nature, pattern, colour she is a firm believer in the intrinsic connection that design creates between people across the globe.
Her fascination for the world's language, tradition, humour, and food, she has travelled extensively, soaking up the incredible beauty and contrasts of cultures including ancient Egypt, Northern Africa, Japan and continental Asian, Fiji and Europe.
Travelling, the stories she has collected and the incredibly diverse range of people she has met, have, together, shaped her approach to design and interior space.
She fuses these experiences with the practical discipline garnered from art, music and mathematics to create design that is not only captivating and calming, but also practical – making lives easier and more harmonious, pushing boundaries to do things better than before. It is a passion she strives to share with the world, and her design and advice seeks to move people's emotions and ideas, allowing them to recognise the interaction between environment and humanity, and change lives for the better.
Melissa's formal qualifications include a Bachelor of Interior Architecture (Hons. By Thesis) and an Advanced Diploma of Arts in Interior Decoration and Design, and it was through these studies, and the insights from her travels, which introduced her to the principles of feng shui and the role they play in our environment and our everyday lives.
These ancient principles, together with her research into Jungian archetypes, have given Melissa a rare ability to read an environment – whether it is a home or a workplace – uncover its capacity to affect the way we feel, and bring solutions that not only look stunning, but also have the capacity to promote wellbeing, and a better way of living.