It is this harmony that Architypes of Interiority embraces both in creating the most perfect space and in sharing this knowledge with others.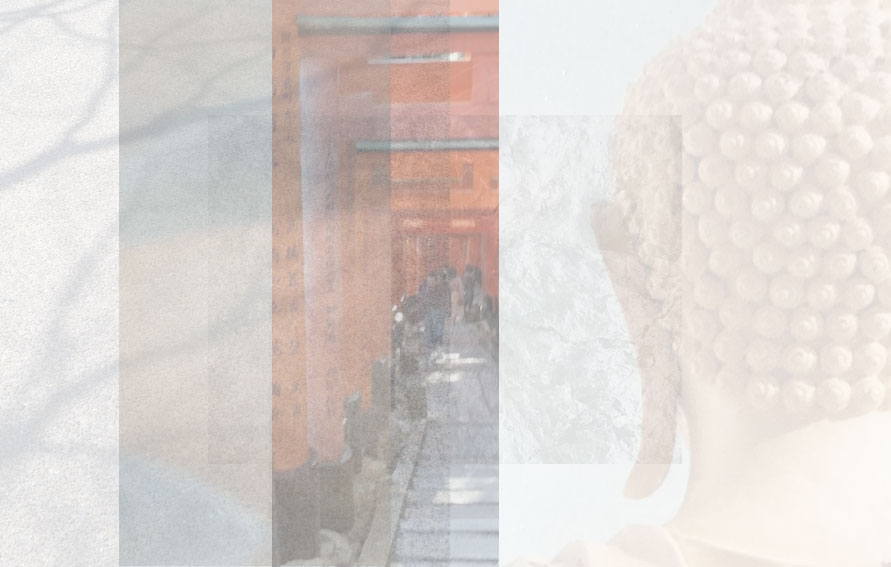 The art and practice of applying feng shui to our daily lives is both fascinating and enlightening. It is a field that can be applied to design, lifestyle and decision-making.
But it is not a philosophy that exists solely in isolation. In fact, it is an approach that sits in beautiful harmony with western understandings of archetype and the application of design principles that find their roots in ancient Greece and modern Europe.
I am able to guide you towards the extraordinary potential of fusing eastern and western design thinking, providing a unique insight into how best to introduce the fundamental principles of each into your surroundings and your daily life.
For details on how I can tailor a journey especially for you, please contact Melissa Henschke at Architypes of Interiority on 0421 571 723 or melissa@aofi.com.au or P.O. Box 349 Walkerville SA 5081